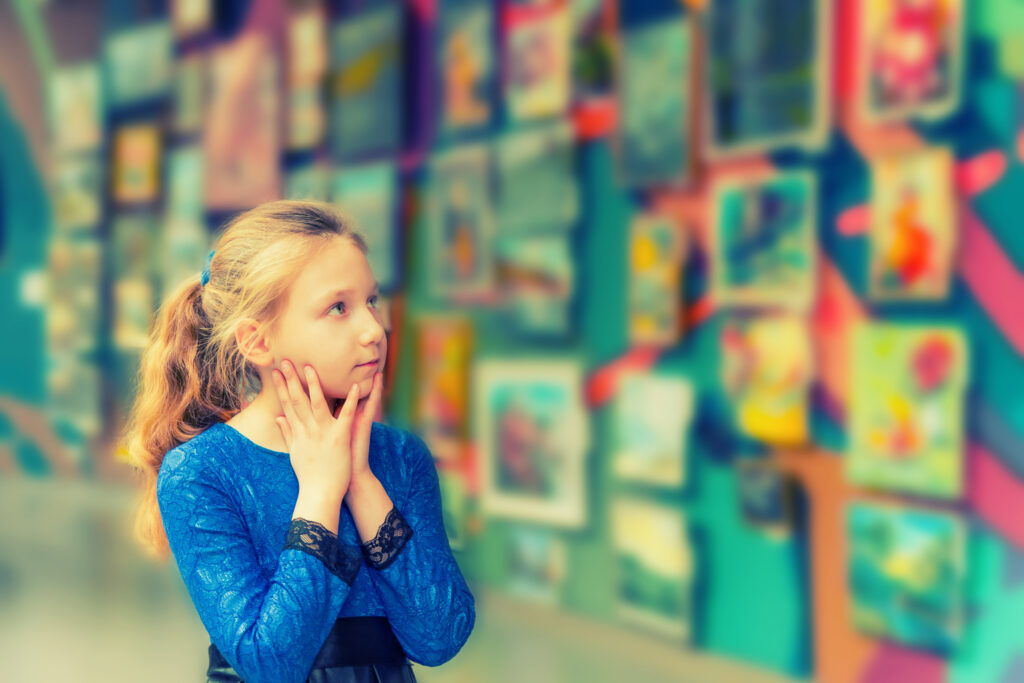 Within the United States are thousands of public institutions such as libraries, zoos, and museums meant to enrich the lives of Americans and help children develop an understanding and appreciation of history, art, technology, and the natural world. While all teachers and parents hope to provide children and students with these experiences, it can sometimes be a challenge for young children to connect with museum material. As someone with almost 15 years of experience in Museum education, Heidi Schave has a unique understanding of the challenges associated with children engagement. Today, Heidi Schave will share some of the many ways teachers and parents can improve children's engagement with museum material and help them to develop a lifelong appreciation for cultural institutions.
Scavenger Hunt – For younger children or students, it may be difficult for them to engage intellectually with exhibits. However, there are still ways to help children recognize important pieces of information from the exhibits with the help of a fun activity! Teachers and parents are encouraged to use scavenger hunts to help their children spend time in multiple sections of the museum and absorb pieces of information while searching for key words or images.
Ask Students to Present On an Exhibit or Artwork – Depending on the age of children, an excellent way to help children interact with the museum is by asking them to be a museum guide for the day. Before attending a museum, ask students to research a specific piece or exhibit and prepare a short presentation for their classmates. Students will be exited to help educate their classmate and will likely do extensive research into the topic to provide background information of tn
Dress Up for the Museum – Play is one of the best ways children can learn to appreciate different subjects and engage with new material. One of the best ways to help students of all ages engage with a new museum is to ask them to dress up as a historical figure, artist, inventor, or leader from that time period. On the day of the museum, children can answer questions from their classmates regarding their character and help other students become more familiar with the time period or subject matter.